The latest articles by Department of Product program leads and product thinkers to help you learn new skills and build winning products.
No spam. Check out a sample of what you get
here
.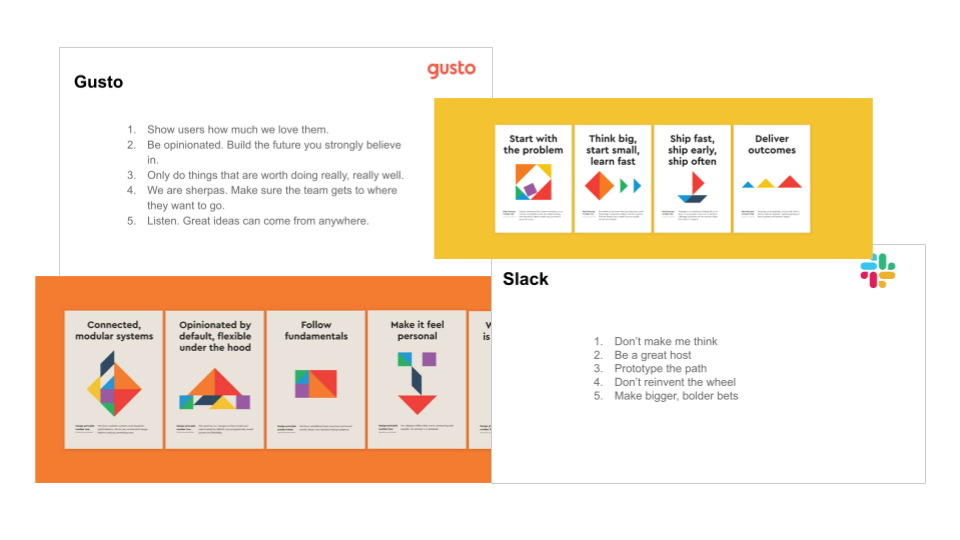 Product principles are used by product teams to help guide decision making. They may initially feel like a nebulous corporate waste of time, but once you've invested some time in developing them, you'll rarely wish you didn't.