Empowering the global
product community
We teach product people new skills
Learn from product people at these world class companies

An original series of digital guidebooks designed by the Department of Product for product people who never want to stop learning.

Building products is often overwhelming. With an ever-growing to do list, engineers who need motivating, stakeholders who need managing and reports that need compiling. We're here to help.
Designed to be used as points of reference throughout your day, the Department of Product's digital guidebooks are bite-sized bundles of knowledge, tips and tidbits to help you make better product decisions.
A selection of our most popular articles to get started
APIs are confusing. Make sense of REST, GET, endpoints, headers and payloads once and for all as we explain the 10 key things to know about APIs.
The most useful technical concepts to understand when working with engineers. From HTML to CSS and JS, we deep dive into what you need to know
SQL is a powerful skill to have as a product manager, allowing you to interact with a database to get the data you want. Here's a guide to the basics.
If a product is to succeed as a business it needs to prove it is a business. Finding a path to meaningful monetization can be difficult but is essential.
What are the metrics that matter to your product? We take a look at the most important metrics for popular product verticals so that you choose the right metrics for yours.
The ability to draw and produce clear diagrams are powerful skills for product people. Let's explore some of the most powerful ways to do it.
Department of Product
2023 programs
Take your tech career to the next level with our intensive learning programs, led by world class product people.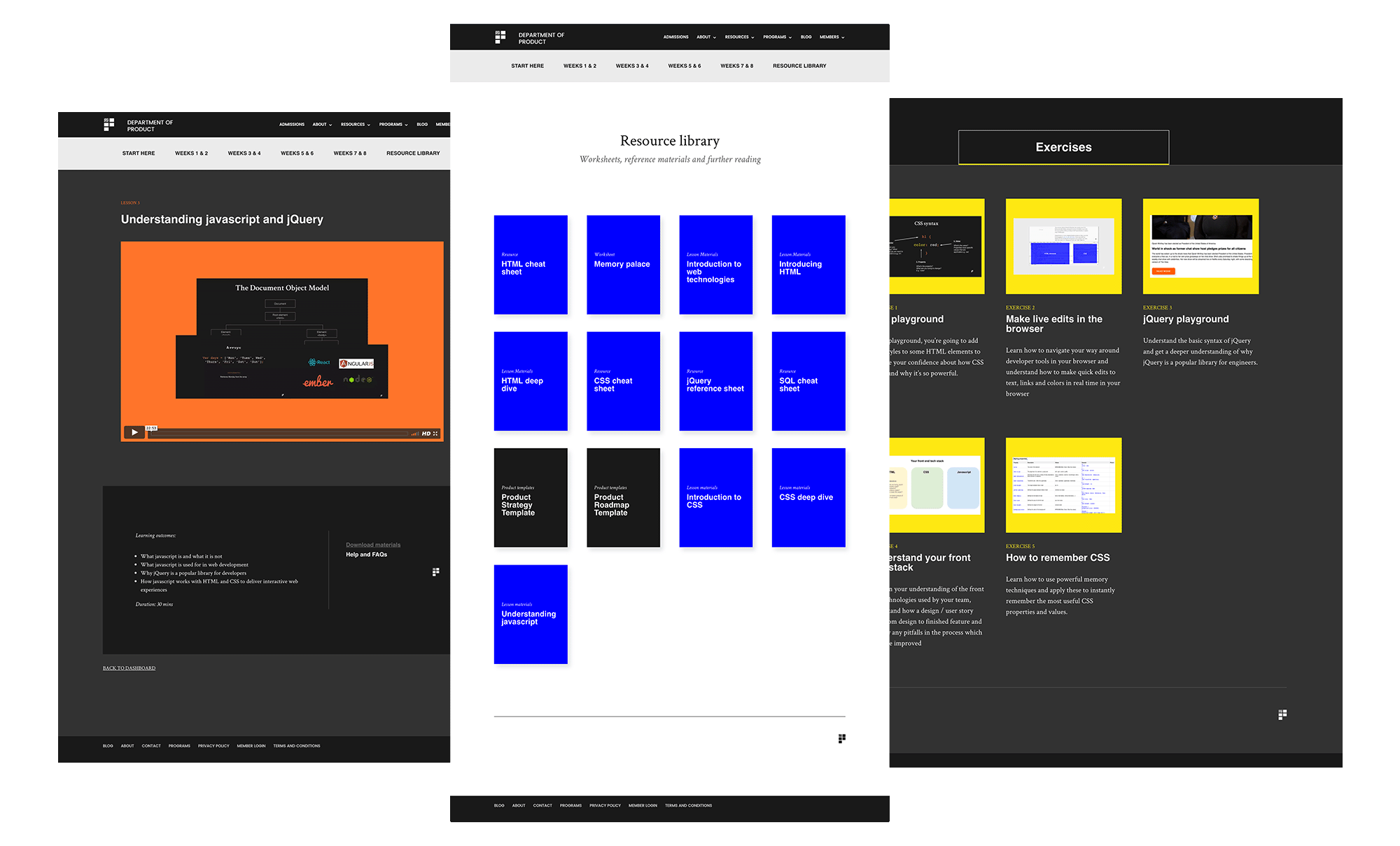 Dates for the next Web Technologies program are confirmed and admissions are open for the next cohort. Product Mastery is currrently in session and new dates will be announced later this year.
Recently published product content from the Department of Product
In my view, meeting-heavy processes totally detract the ability to have people in different time zones working together. Meetings also get in the way of deep work, which is needed in teams of builders such as Software Engineers, Designers, etc. Shopify recently banned meetings with 2 or more people for this exact reason.
How Coinbase builds products, ChatGPT for product research, Spotify and Snap's earnings, a new radio station newsletter hybrid to help you focus
Microsoft's earnings, a new way to send internal updates, how to plan features asynchronously and how Spotify does product discovery
Revolut's new cultural makeover, a new writing tool from DeepL, alternative business models for product teams and why Netflix's data-driven obsession is bad for viewers
Instagram ditches Shops, Apple's new synthetic audio voices, how to design permissions in SaaS products and the hidden costs of API-driven business models
Netflix's ad-funded flop, Shopify starts the year with a controversial company-wide ban, a new tool for user research and webhooks explained for PMs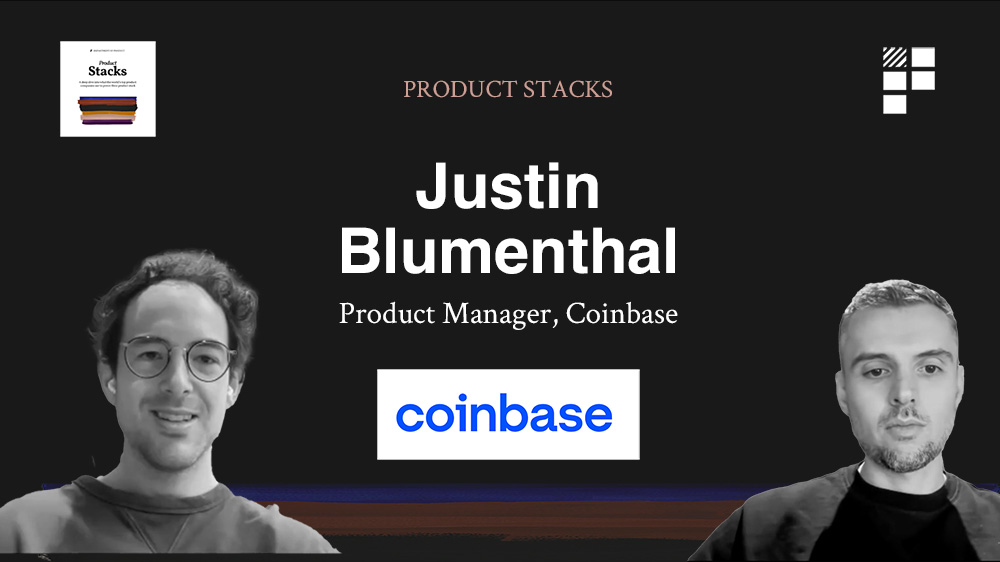 Episode 10
Justin Blumenthal is product manager at Coinbase where he leads P2P crypto payments and the Coinbase Card. During his time at Coinbase, Justin launched new features including multichain send and receive. Prior to Coinbase, Justin was Lead PM at Square, leading the development efforts for Square Reader for Contactless and Chip and the Square Reader for Magstripe..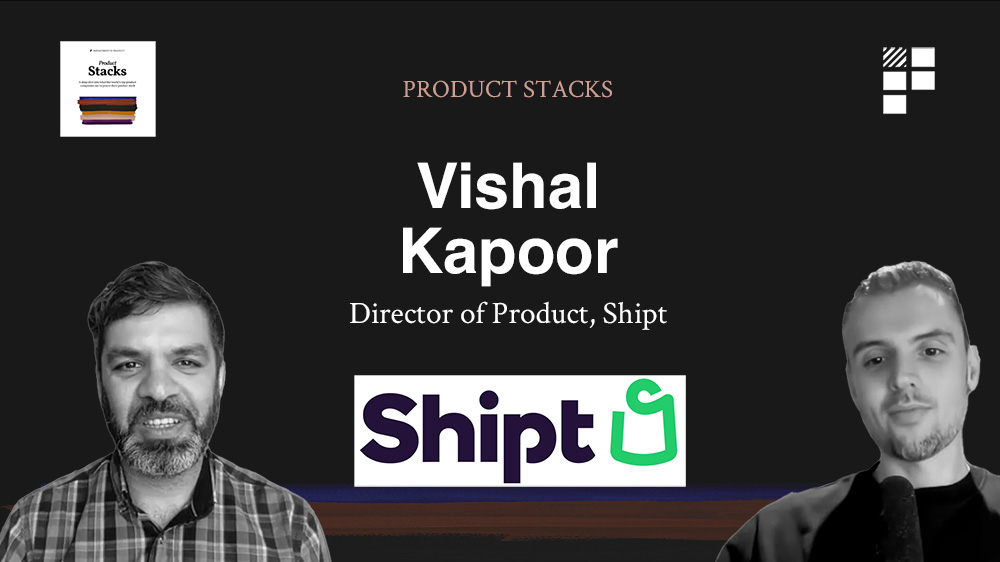 Episode 9
Vishal Kapoor is the Director of Product at Shipt where he leads two mission critical product groups: Order Bundling, and Shopper Earnings, which together manage billions of dollars of P&L annually. Prior to Shipt, Vishal was lead product manager at Lyft and spent 7 years in product at games maker Zynga. Vishal also has experience as a software engineer at Microsoft and Amazon. .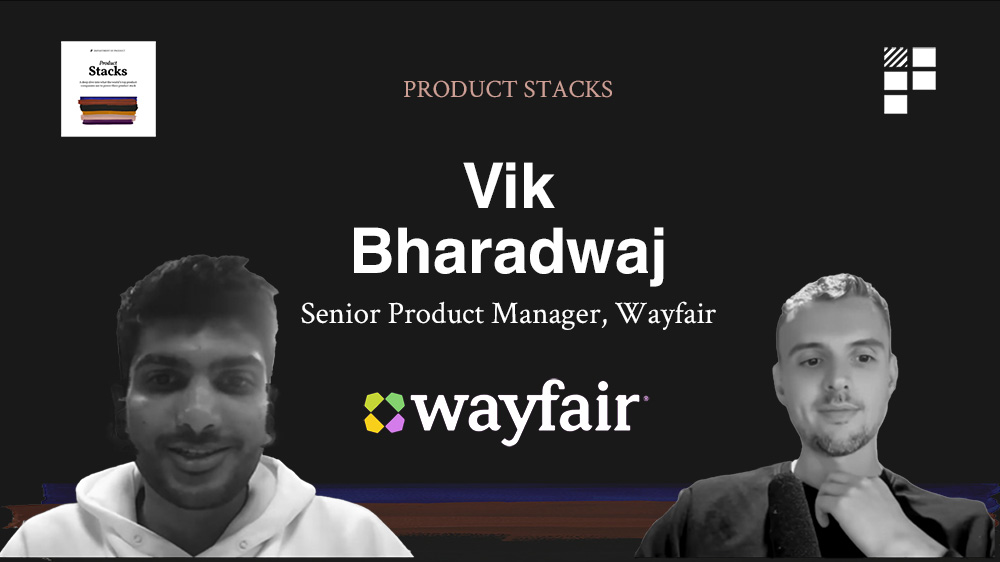 Episode 8
Vik Bharadwaj is a Senior Product Manager for Wayfair Mobile apps leading engagement and retention initiatives along with optimizing for conversion. Prior to joining Wayfair, Vik was a senior product manager at Peapod Digital Labs, an Ahold Delhaize USA Company.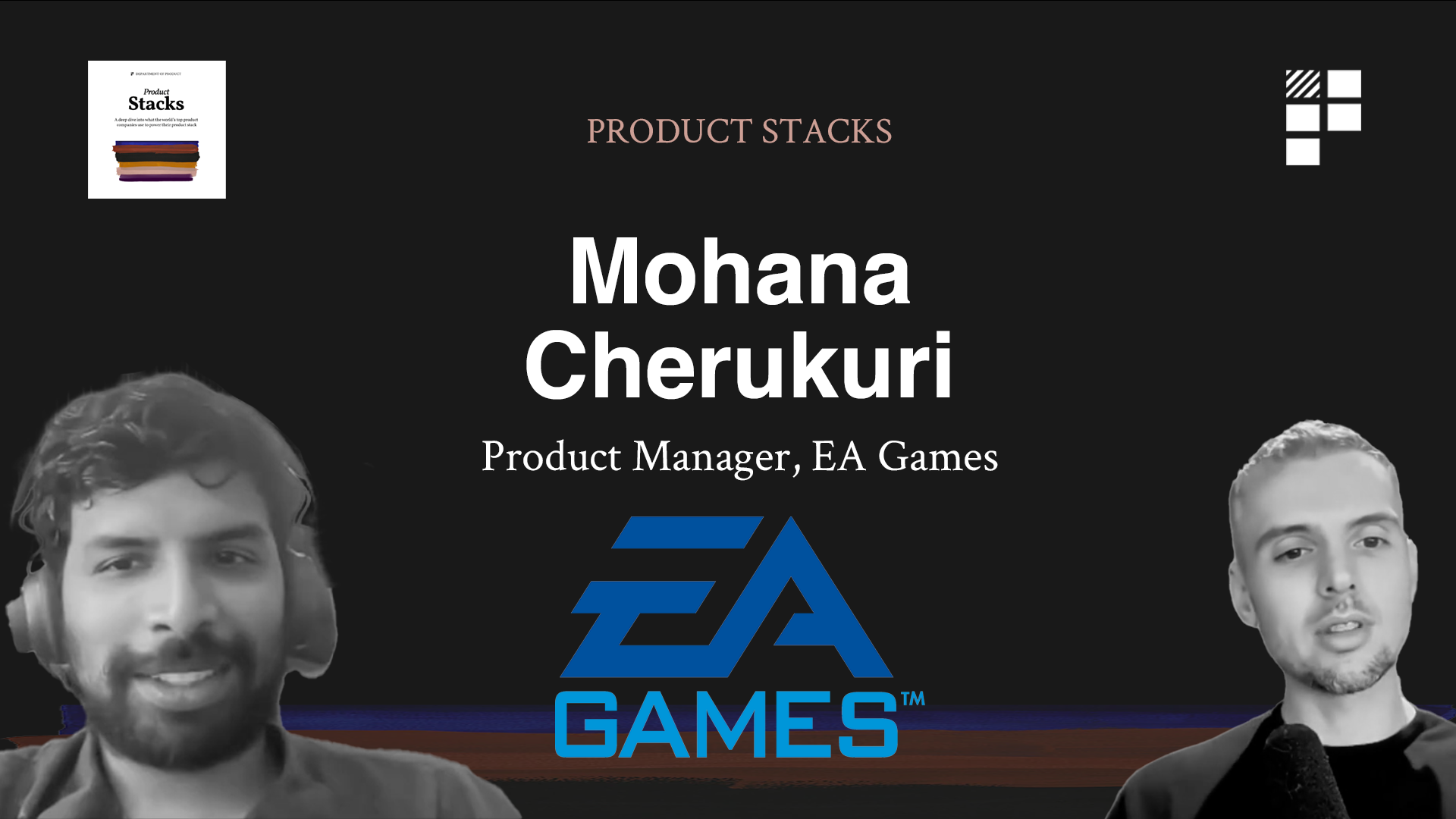 Episode 7
Mohana Cherukuri is a product manager at EA games working in the developer platform team, responsible for building tools that can be used inside EA games. Prior to EA Games, Mohana worked at Booking.com and Amazon, and has a background in software engineering.

The Department of Product
Briefing
A hand curated selection of the finest product insights, analysis and tools every week
No spam. Check out a sample of what you get
here
.
My favorite product newsletters to subscribe to:
Department of Product
Products That Count
Product Collective
Lenny's Newsletter
John Cutler's
Bringing the Donuts

— Bandan (@bandanjot) February 4, 2022
@Deptofproduct is the best executed newsletter I've ever subscribed to. There's always some tangible value to reading - i.e. gem of knowledge I can apply, story I can share or new tool to try

— kamilla (@kamillayun) October 28, 2021