Empowering the global
product community
We teach product people new skills

Learn from product people at these world class companies

An original series of digital guidebooks designed by the Department of Product for product people who never want to stop learning.

Building products is often overwhelming. With an ever-growing to do list, engineers who need motivating, stakeholders who need managing and reports that need compiling. We're here to help.
Designed to be used as points of reference throughout your day, the Department of Product's digital guidebooks are bite-sized bundles of knowledge, tips and tidbits to help you make better product decisions.
Recently published product content from the Department of Product
Product strategy isn't simply about clear decision making; before you can even begin to make any decisions about the direction of your product, you need to spend some time in diagnostic mode where you try to build a big picture snapshot of the health of your product.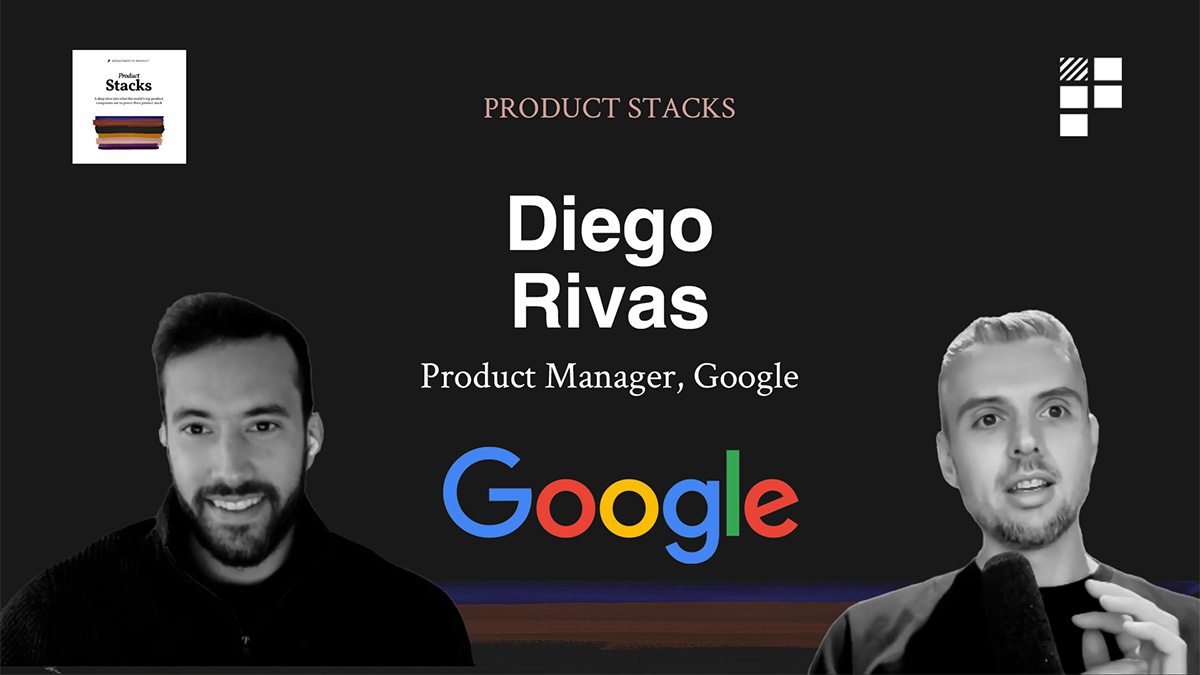 Episode 4
Diego Rivas is a Product Manager at Google working in the augmented reality (AR) team across software and hardware and was previously part of the engineering team that launched the Pixel 3 and Pixel 4. Prior to joining Google, Diego was a product design engineer at Apple.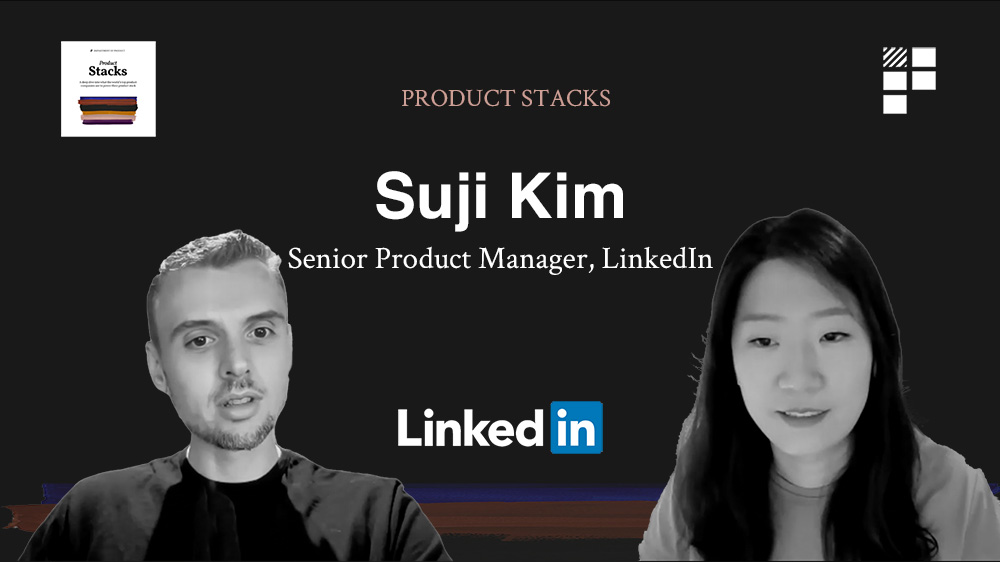 Episode 3
Suji Kim is a senior product manager at LinkedIn focused on member acquisition efforts in the International Growth team. Prior to working at LinkedIn, Suji was senior product manager at Amazon where she helped create Amazon's worldwide delivery experience.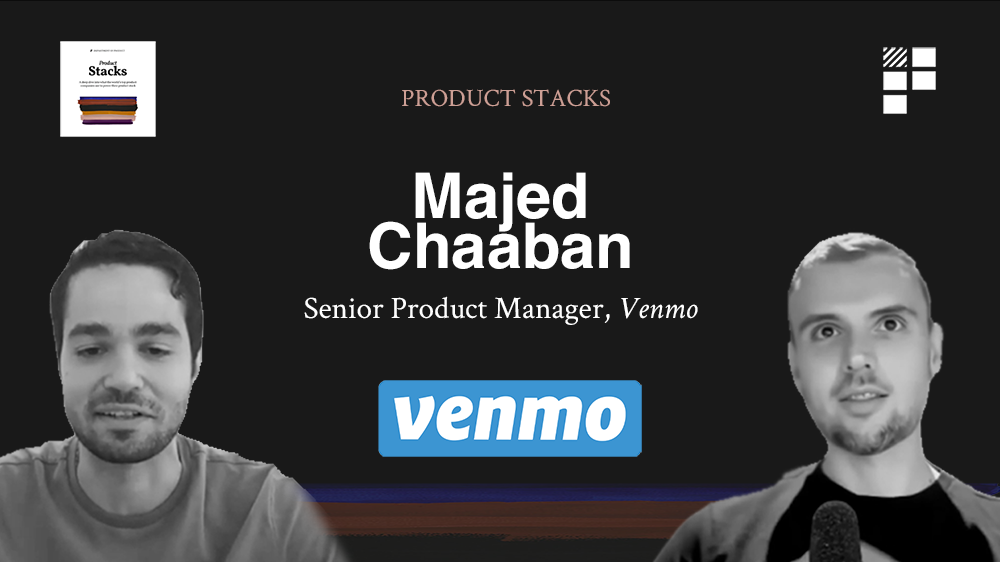 Episode 2
Majed Chaaban is a Senior Product Manager at Venmo where he's focused on the Venmo Debit Card - a product allows millions of users to spend Venmo balance funds everywhere Mastercard is accepted in the U.S. and in U.S. territories. Prior to Venmo, Majed was Senior PM at PayPal.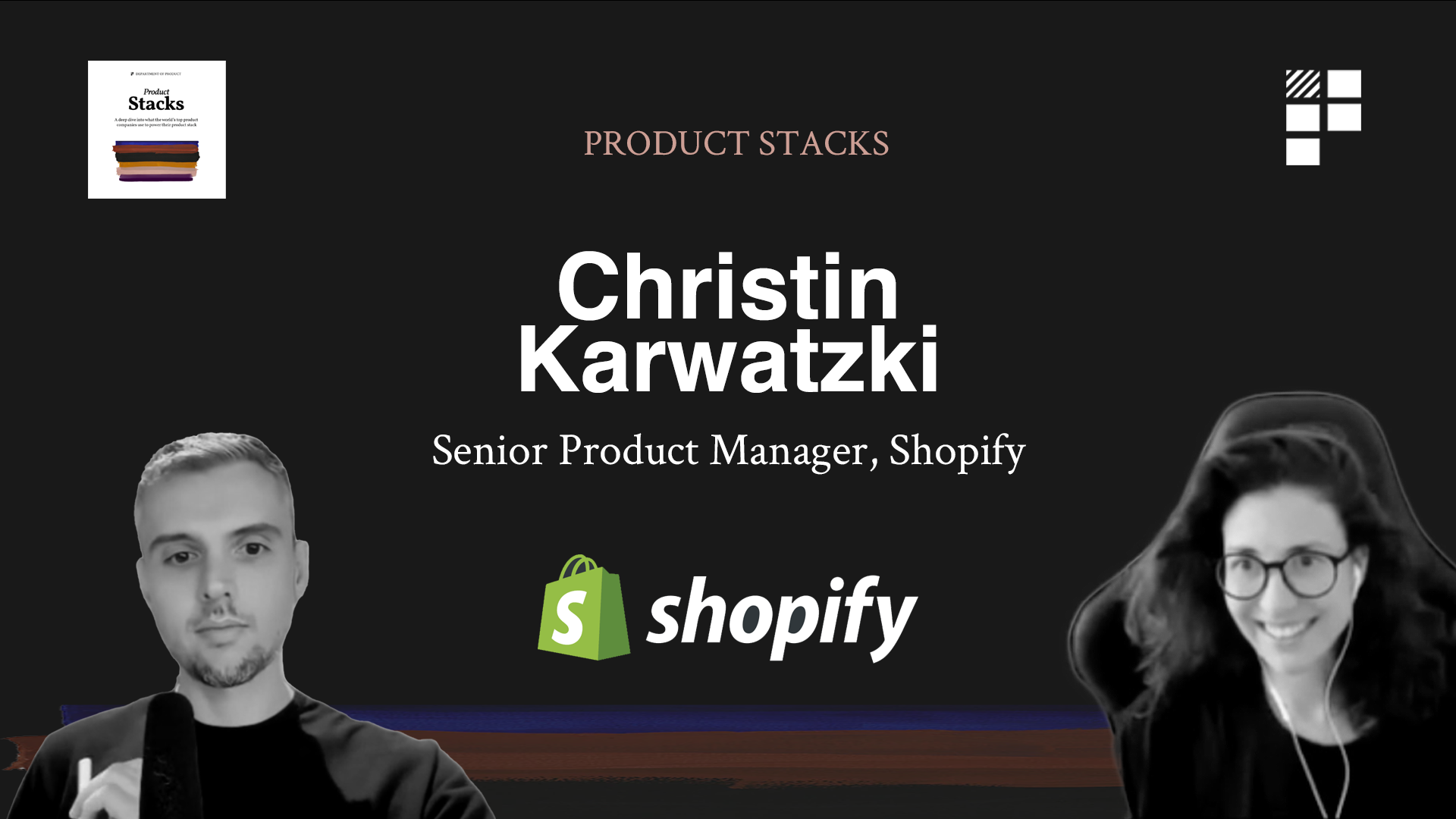 Episode 1
Christin Karwatzki is a Senior Product Manager at Shopify where she helps millions of merchants offer competitive and reliable delivery experiences. Prior to Shopify, Christin spent 4 years at Amazon in both product and program management.
Department of Product
2022 programs
Take your product career to the next level with our intensive learning programs, led by world class product people.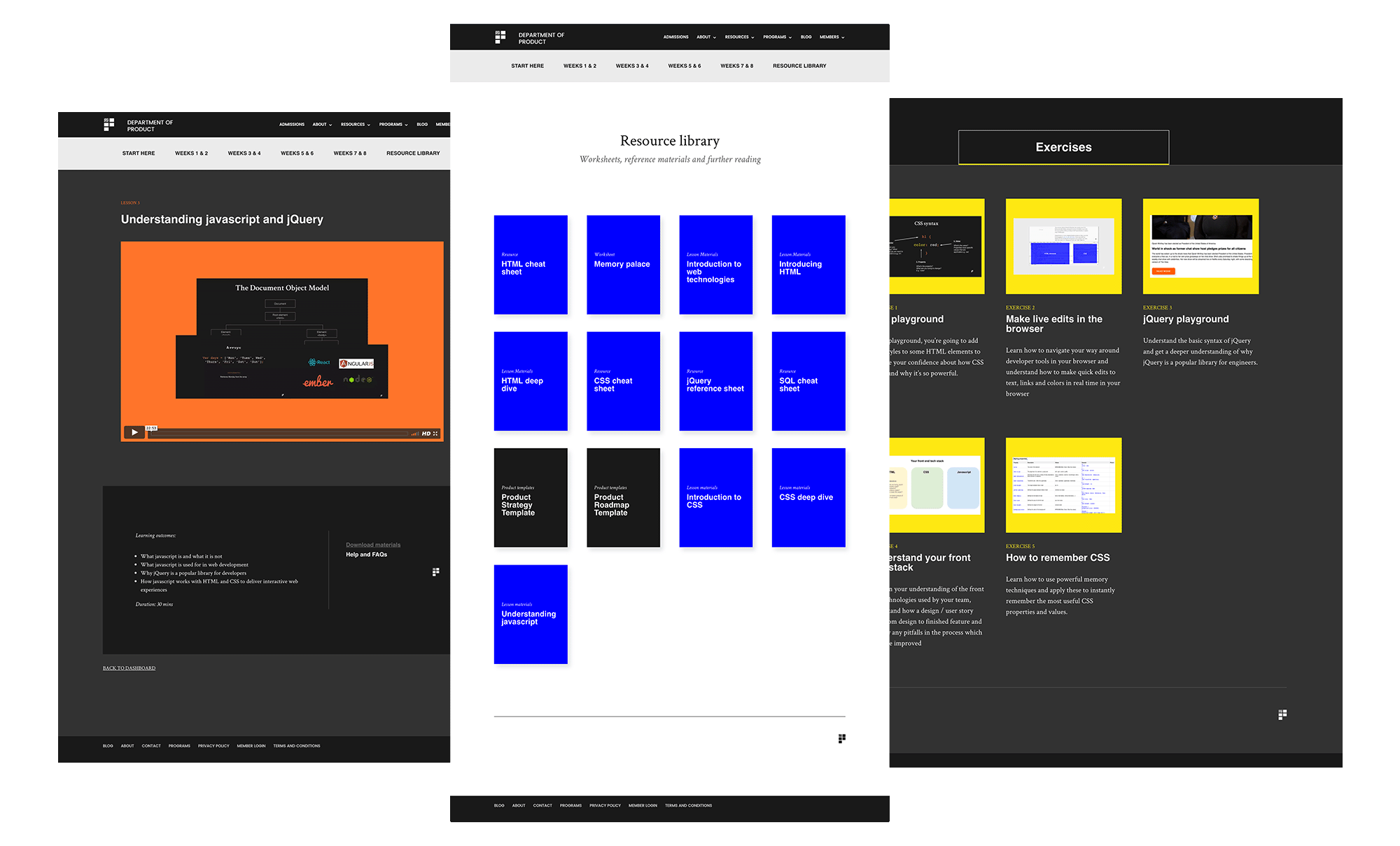 Dates for the next Web Technologies and Product Mastery program are confirmed and admissions are open for the next cohort. 

The Department of Product
Briefing
A hand curated selection of the finest product insights, analysis and tools every week
The Department of Product's weekly briefing is a creatively curated selection of industry news, analysis and thought-provoking tidbits from around the web designed to help you stay in the loop with the latest product developments. Hand picked and delivered to your inbox every week.
@Deptofproduct is the best executed newsletter I've ever subscribed to. There's always some tangible value to reading - i.e. gem of knowledge I can apply, story I can share or new tool to try

— kamilla (@kamillayun) October 28, 2021