Empowering the global
product community
We teach product professionals new skills

Department of Product
2017 programs
At the Department of Product we specialise in equipping product professionals with essential skills.
Enrollment is now open for our 2017 programs, Web Technologies for Product Managers
and Product Mastery, tailored specifically to meet the needs of product managers.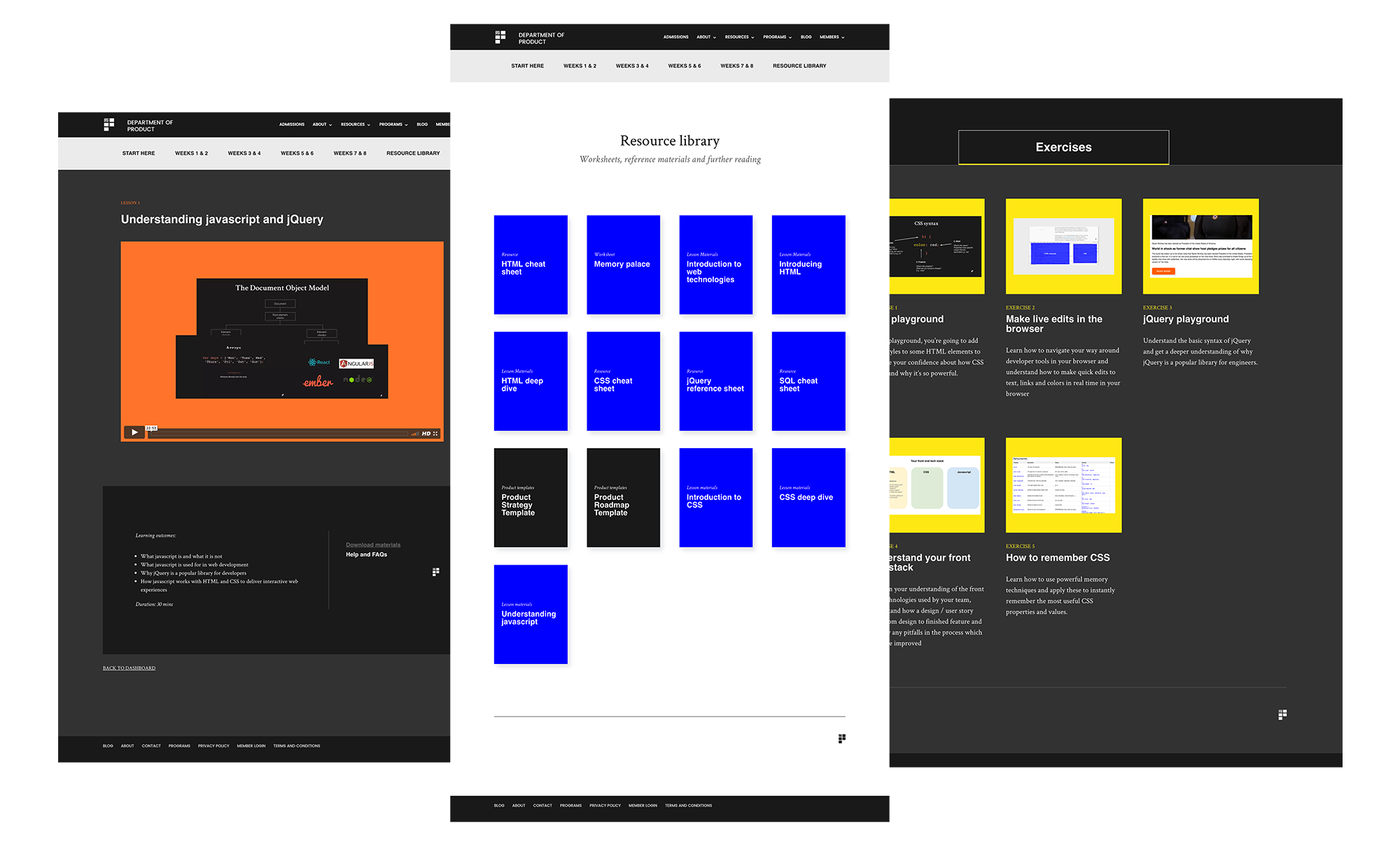 Pull requests, merges, branching and all that jazz Look down at your keyboard. You'll notice that the letters g, i and t are quite close together. You'll also notice that the letters g,i and t spell the word 'git'. In the UK, 'git' is a derogatory word, often used to...
The product guides
An original series of digital guidebooks designed by the Department of Product for product managers who never want to stop learning.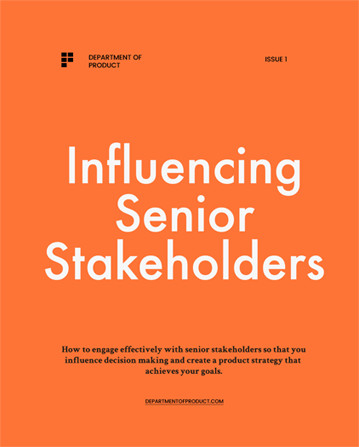 A free guide for product managers
A key part of the product development lifecycle that often gets overlooked is perhaps one of the most important; the ability to get senior stakeholders to agree with you and their peers on what the roadmap and the product should look like. In this guide, product leaders share their insights into how to excel at this critical piece of the development cycle.
The product guides are launching in 2017, pre-order your free copy below.