The latest articles by Department of Product program leads and product thinkers to help you learn new skills and build winning products.
No spam. Check out a sample of what you get
here
.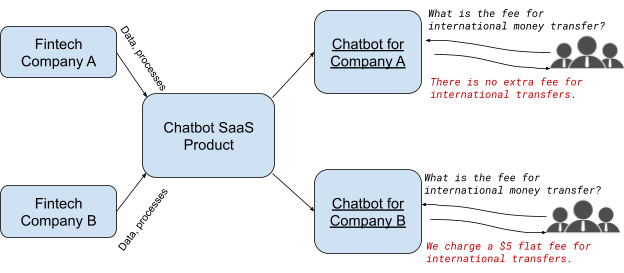 With ad-funded models increasingly looking like a risky strategic decision for some product verticals at least, consumers have shown more willingness to pay for digital products and services they feel are valuable enough to do so. And with that, let's take a look at some alternative business models you might want to explore.