The latest articles by Department of Product program leads and product thinkers to help you learn new skills and build winning products.
No spam. Check out a sample of what you get
here
.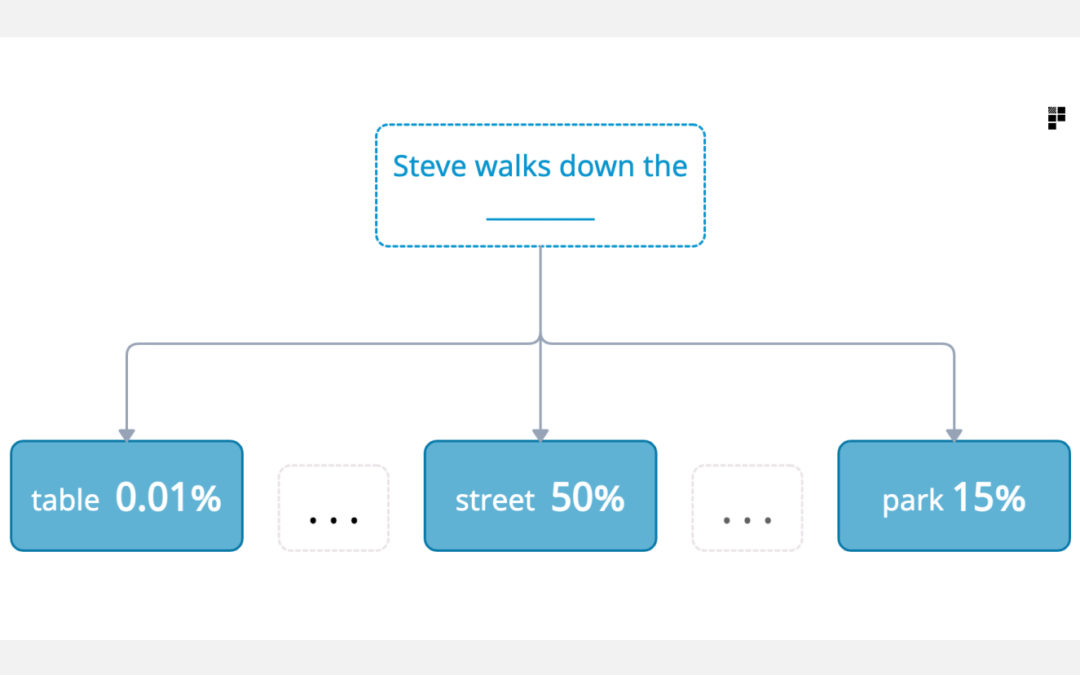 ChatGPT is called a "Language Model" in the field of Natural Language Processing (NLP) and Language Models are not new. They were discovered in the beginning of the century and existed long before ChatGPT.