The latest articles by Department of Product program leads and product thinkers to help you learn new skills and build winning products.
No spam. Check out a sample of what you get
here
.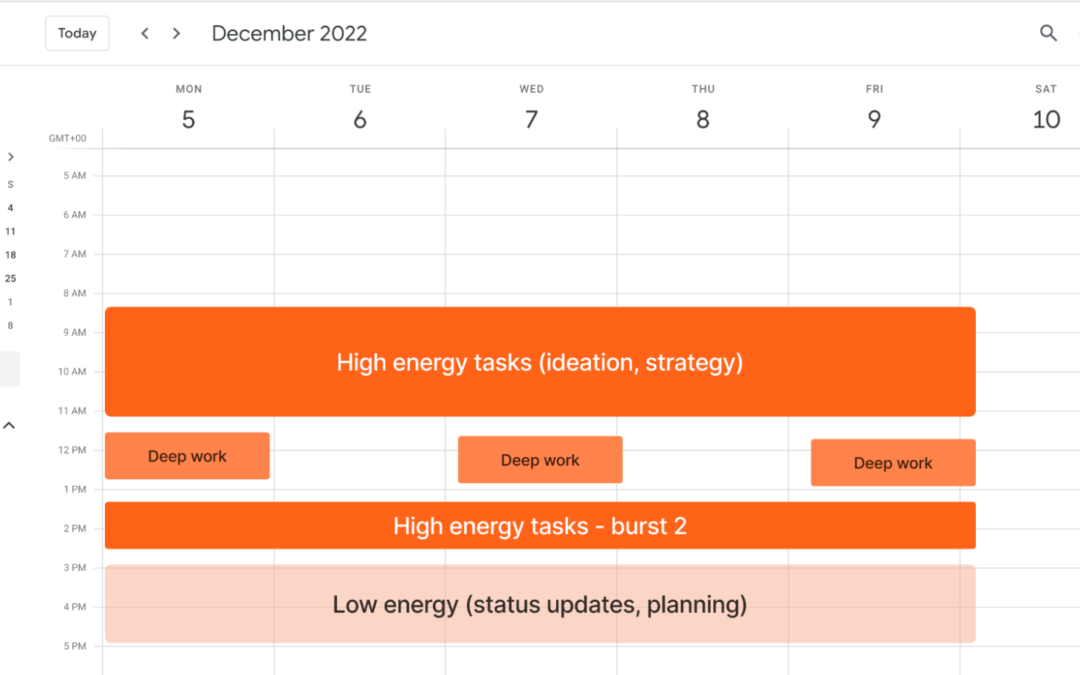 With product management often requiring a diverse bunch of different skill sets, it can be overwhelming to try to structure your day in a way that optimises each of the activities these skill sets are used for. What's the best way to manage the tasks a PM might typically be required to do in a day? Let's find out.