The Department of Product is a global educational institution dedicated to helping product managers, product teams and technology professionals progress in their careers by acquiring new skills. We are made up of product professionals with decades of experience and our ambition is to provide our community with an indispensable, practical toolkit of resources and perspectives on what it means to build products today.
Our training programs are designed to equip product teams with the skills and knowledge they need to succeed in building products.
To be a product person means to never stop learning.
Live, friendly class environment
All our programs include live classes taught by our program instructors which give you the chance to ask questions, clarify problems and clearly understand the principles you're being taught throughout the programs. If you miss a class, you can catch up online later in your dashboard.
A personalised experienced
We work with you to help set your goals at the start of our programs and understand what you personally would like to get out of your time with us. We're on hand throughout to ensure you achieve your goals you set and can apply the concepts you've learned in your role.
Skills, not certificates
We believe certificates are a little outdated so we don't place too much emphasis on them. Instead, we focus on creating the best learning materials to help you to acquire practical new skills you can put to use in the real world to achieve outcomes for your product.
Focused on actions and outcomes
Our programs are not for product people who want to sit back and passively listen to content; this is about being actively engaged. We encourage our students to take specific steps and implement them into your daily routine so that you apply what you learn.
Department of Product instructors are real-world Product Managers and technology professionals from top product companies. With a blend of experience working for both larger organisations and smaller startups, you'll learn from this real, hands on experience of product management.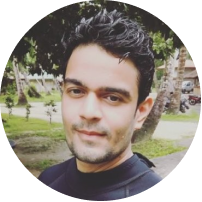 Abhishek Bhardwaj
Lead Product Manager, Square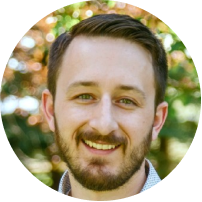 Chase Nielson
Senior Technical Product Manager, Atlassian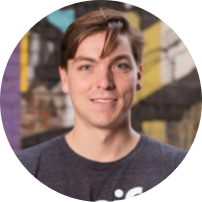 Sean Jackson
Director of Product, Audible

Our program instructors have worked at and taught students from the following companies:

Our goal is to empower the global product and tech community through insightful analysis, tools and educational programs.
We focus on the needs of the people who build products.We're dedicated to providing honest, unique insights into what it means to be a modern professional working in the tech industry today and we are committed to creating world-class educational materials to help you build better products.
What previous participants say
"I did the General Assembly course on Product Management, but it didn't cover the technical side of product management and I didn't really know where to start.
The program gave me a broad overview of the key technologies used in building digital products from a product management perspective. I particularly liked the practical exercises with front end technologies (HTML, CSS and Javascript), as well as learning about APIs. I'd definitely recommend it to other product managers who want to learn more about the technical side of product management."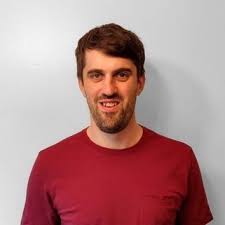 Joe Thornton, Product Manager 
Web Technologies Program
"I really enjoyed the Web Technologies program. You've done an excellent job of distilling the information that is most important to product managers into a very digestible format. I've already begun applying some of the resources you provided and they've been very helpful."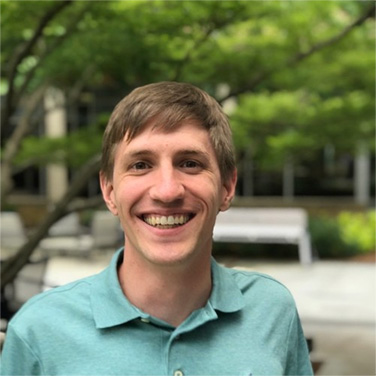 Kevin Grommersch, Product Manager 
Web Technologies Program
"I was delighted to discover The Department of Product's Web Tech course, and enjoyed it so much that I also completed the Product Mastery course as well!
Both courses are outstanding, and focused on: a) what you critically need to know as a PM, so your time is well spent and b) implications of product strategy and technology (i.e. great module on APIs, both the 'why' and 'how'). These courses are a MUST for any PM, at any stage of their career."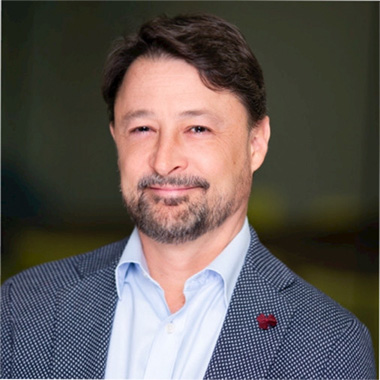 Sreten John Gajic, Head of Product
Web Technologies and Product Mastery Programs
"As someone who's been working in product management for just under 2 years, I was initially worried that the content of the course would be a bit too introductory to me.
I liked how well structured the course was. Every topic built upon the previous topics, which made it very easy to follow and understand. It was also really great that all the material was available at any given time for self-learning/review.
I would highly recommend the program to those interested in product management, specifically with web technologies. The course covers a lot of ground and the attention-to-detail & experience that Jason & Richard provide are second to none."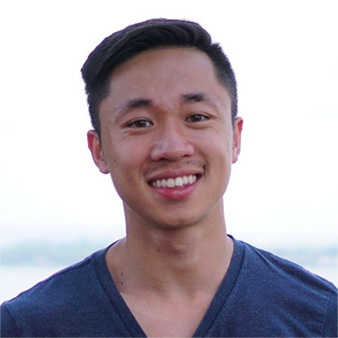 Matt Tse, Product Manager, Atlassian 
Web Technologies Program
"After a friend (Director of Product) kindly listened to my deep insecurities around engineering + tech, she nudged me toward Department of Product Web Technologies. Jason and Richard make the content accessible by making it conversational. They share tons of practical insights throughout the course that I was able to flex as a PM immediately.
If you are uncertain about APIs, Databases, Javascript or any other web technology, but you have an inkling you should know more about as a PM, this is for you. The confidence that comes from this tactical course makes it worth the investment."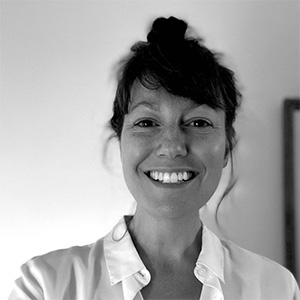 Kathleen Fred Cunningham 
Web Technologies Program
"This is one of the best online courses I've taken, and I would recommend this course to any product manager who wants to dramatically increase their understanding of web technologies in a short amount of time."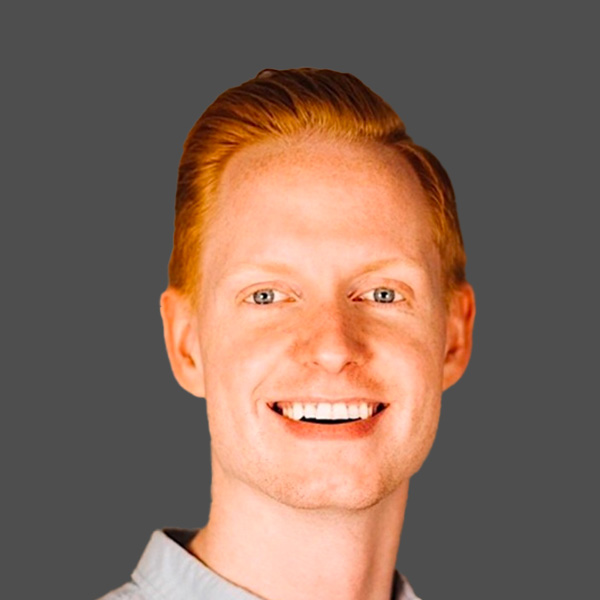 Connor, Product Manager  
Web Technologies and Product Mastery Program
"I wanted to say thanks. You have an outstanding program in both the Product Mastery and Web Technologies. I was skeptical at first because there are so many programs out there offering very basic stuff you can find in a book. But I'm impressed with your level of content and real world experiences."
Phil, Senior Product Manager 
Web Technologies and Product Mastery Programs
"I wanted to thank you guys for a job well done. I had a chance to have a chat with two engineers this past weekend and I totally understood and contributed to the conversation."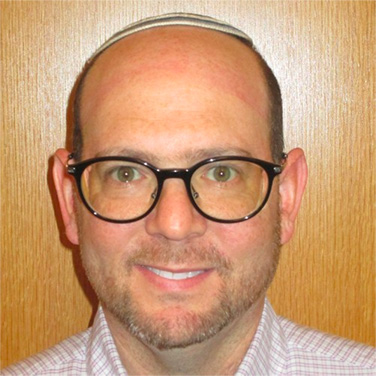 Jason Ludvig, Product Manager 
Web Technologies Program
"Yesterday, I received a job offer for a product management position here in San Francisco, and I couldn't have done it without you guys. Getting familiar with the back-end stuff especially helped me a lot during the interview."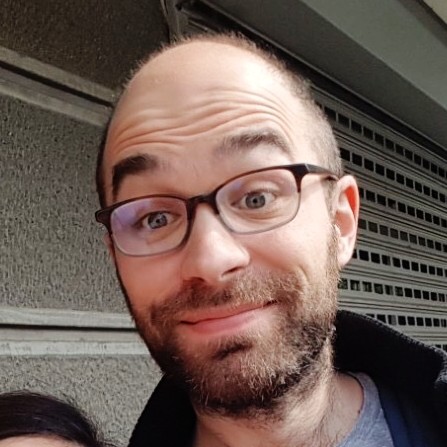 Stefan Dunjic, Product Manager
Web Technologies Program