The Department of Product
Briefing
A hand curated selection of the finest product insights, analysis and tools every week
No spam. Check out a sample of what you get here.
@Deptofproduct is the best executed newsletter I've ever subscribed to. There's always some tangible value to reading - i.e. gem of knowledge I can apply, story I can share or new tool to try

— kamilla (@kamillayun) October 28, 2021
My favorite product newsletters to subscribe to:
Department of Product
Products That Count
Product Collective
Lenny's Newsletter
John Cutler's
Bringing the Donuts

— Bandan (@bandanjot) February 4, 2022
The Department of Product's weekly briefing is a creatively curated selection of industry news, product launches, analysis and thought-provoking tidbits from around the web designed to help you stay in the loop with the latest product developments. Hand picked and delivered to your inbox every week.
The briefing reaches a global audience of over 18,000 product, UX and technology professionals from high calibre product companies, venture capitalists and educational institutions.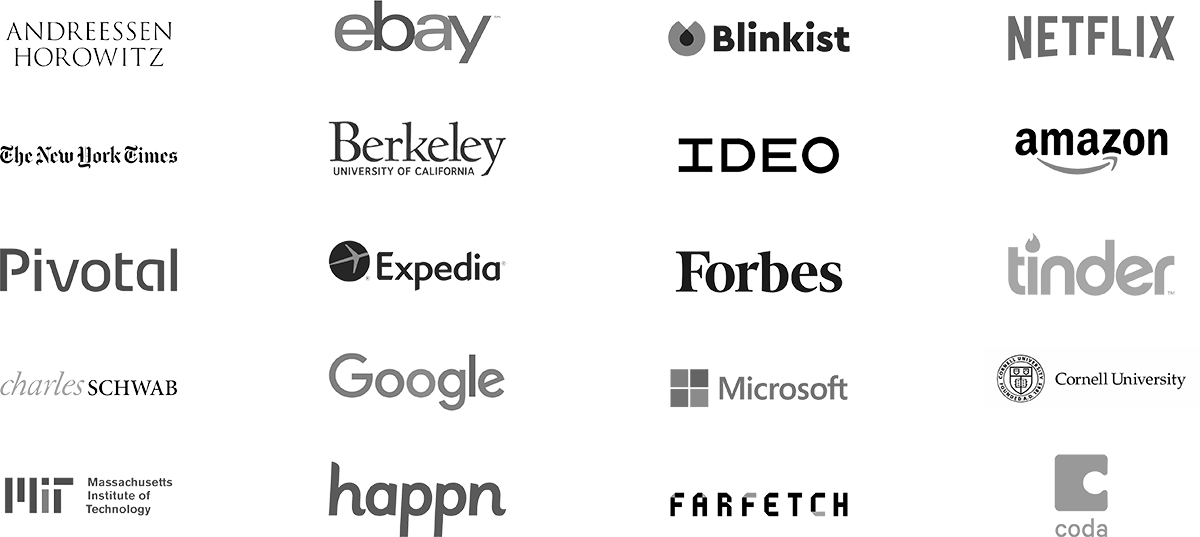 All yours, all free. Enter your email to receive your briefing.