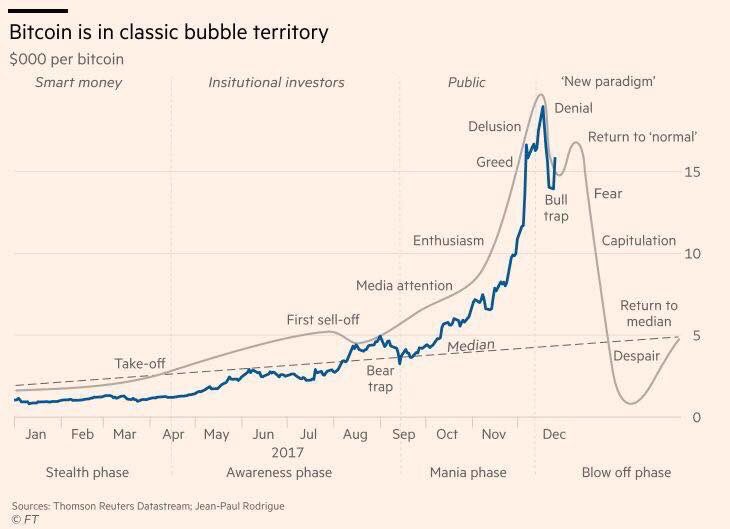 Bitcoin in bubble territory, How Slack will use AI, Olark 2.0, Google tightens YouTube rules, Just Eat's delivery driver problems, Revolut's location based travel insurance, The non-techies guide to servers

The best product insights delivered to your inbox. Weekly.
Sign up for the Product Insider's Briefing. A weekly curated reading list of the best product management news, commentary and insights.