The Department of Product
Briefing
The free weekly briefing on the latest new product launches, trends and analysis designed to help you stay ahead and build winning products.
Read by over 23,000+ thinkers, builders and leaders at Netflix, Spotify, Apple, Microsoft, Amazon, Google and more.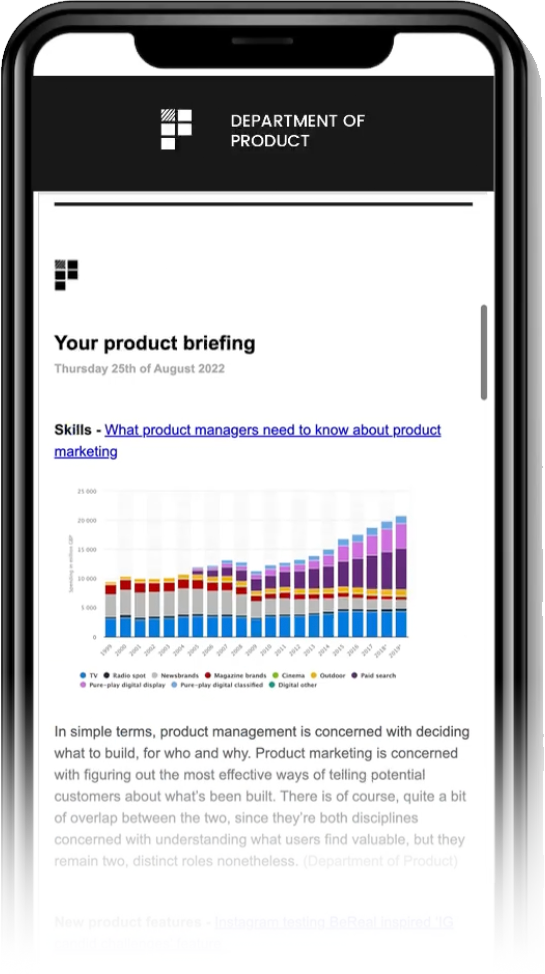 The Department of Product's weekly briefing is a creatively curated selection of industry news, product launches, analysis and thought-provoking tidbits from around the web designed to help you stay in the loop with the latest product developments. Hand picked and delivered to your inbox every week.
Google Maps' new rival and ChatGPT usage declines. Plus: NYT bans LLMs, a new tool for multi-user collaboration, TikTok shuts off its algorithm
The briefing reaches a global audience of over 30,000 product, UX, engineering and technology professionals from high calibre product companies, venture capitalists and educational institutions.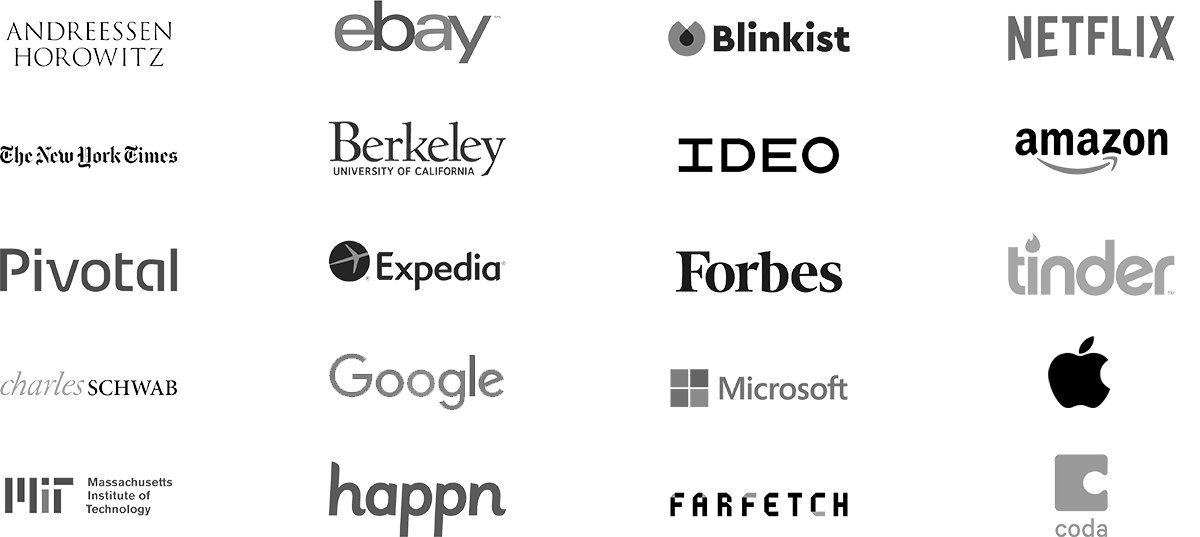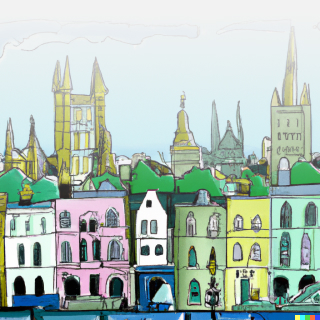 Hand written by humans in San Francisco and London. All yours, all free.