Spotify hit with fresh $1.6bn lawsuit
Spotify also has two further outstanding lawsuits which are as yet unsettled, filed against the company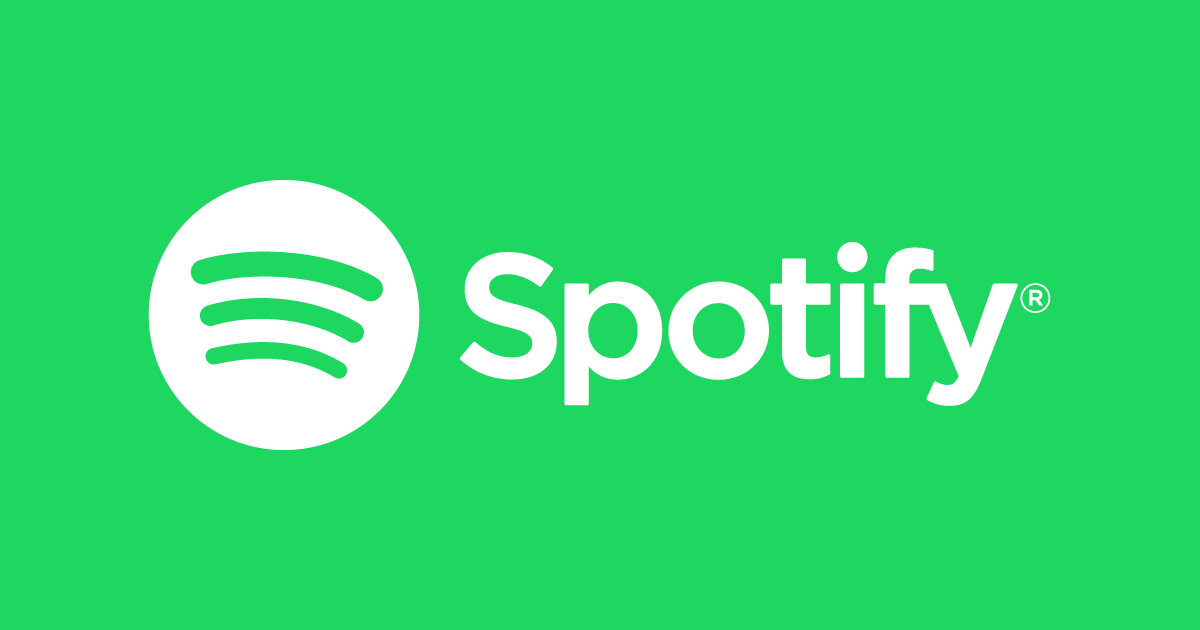 NEW YORK, United States – Market leading music streaming giant Spotify has found itself in a fresh legal battle to the tune of $1.6bn.
Wixen Music Publishing alleges that Spotify has allowed users to stream thousands of songs including songs by the likes of well known artists Neil Young, The Doors and Tom Petty without a license and therefore without paying any compensation to the music publisher.
The lawsuit, filed in a California federal court last week, states that Spotify did not get a direct license from Wixen that would allow the streaming service to reproduce and distribute the songs.
It's also alleged that Spotify outsourced much of its licensing work to a third party, the Harry Fox Agency, which was 'ill-equipped to obtain all the necessary mechanical licenses".
Wixen said: "As a result Spotify has built a billion dollar business on the backs of songwriters and publishers whose music Spotify is using, in many cases without obtaining and paying for the necessary licenses."
Spotify by the numbers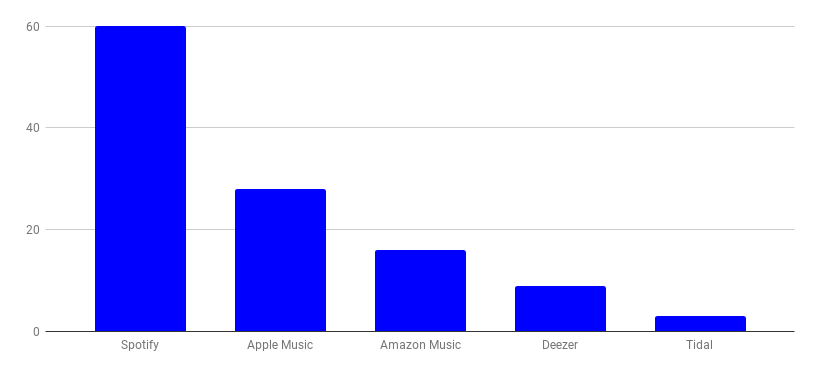 Given the complexity of its business model and value proposition which relies upon a number of third parties to pay publishers and record labels, Spotify is no stranger to litigation.
In May 2017, the Stockholm based service was forced to pay more than $43 million to settle a case which made similar allegations of failed payment royalties. Spotify also has two further outstanding lawsuits which are as yet unsettled, filed against the company in July 2017 from other music publishers including Bob Gaudio, of Frankie Valli and the Four Seasons fame.
With over 60m paying customers around the world, Spotify is the current global market leader in the music streaming space. It's widely speculated that Spotify is preparing for an IPO on the New York Stock Exchange later in 2018 with current valuation of over $19bn.

The best product insights delivered to your inbox. Weekly.
Sign up for the Product Insider's Briefing. A weekly curated reading list of the best product news, commentary and insights.