Amazon reportedly in talks to sell ads on Alexa
Commercialising products is tricky but given the size and scale of Amazon's reach and data insights, they have a number of opportunities to derive more revenues from Amazon Echo's customer base.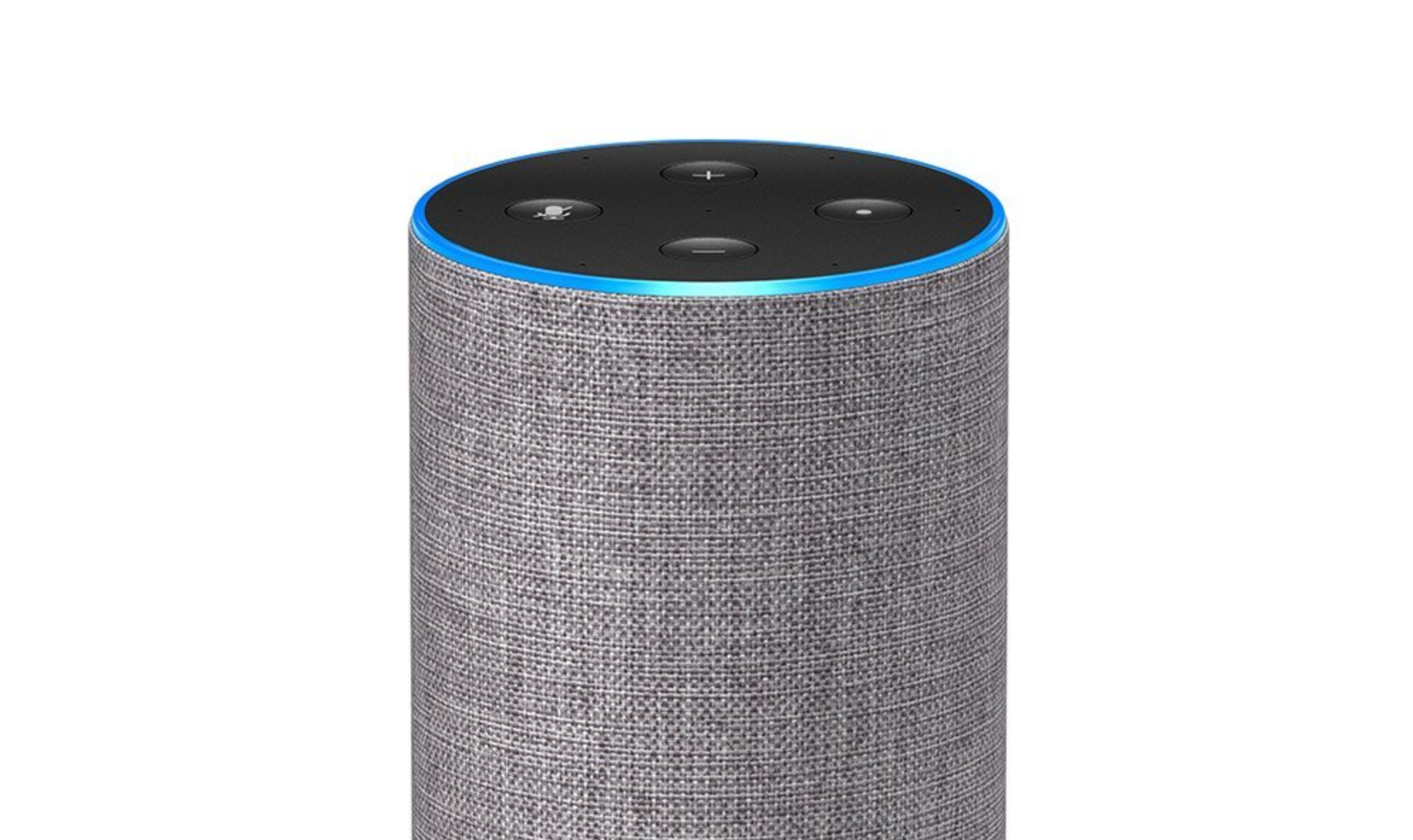 NEW YORK, United States – If you've recently bagged yourself an Amazon Alexa device, be warned; it might start selling you things.
According to reports by CNBC, Amazon is in detailed discussions with several third party retailers, including global consumer giants such as Procter and Gamble, to bring advertising to its in-home speakers.
A number of options are currently being explored, with potential solutions including sharing user data with these companies to allow them to prompt users to purchase replacements for items that have already been purchased before. For example, if you bought some Colgate toothpaste 2 weeks ago, Alexa might offer you a little prompt to buy some more after she's woken you up.
Amazon's developer guidelines do permit advertising on Alexa devices, stating that '"Streaming music, streaming radio, podcast, and flash briefing skills may include audio advertisements as long as (1) the advertisements do not use Alexa's voice or a similar voice, refer to Alexa, or imitate Alexa interactions and (2) the skill does not include more or materially different advertising than is included when the same or similar content is made available outside of Alexa."
Commercialising products generally is tricky but given the size and scale of Amazon's reach and data insights, they have a number of strong opportunities to derive more revenues from Amazon Echo's customer base.
Commercialising voice interfaces however, is new uncharted territory for all of the major players in this space and entrants into the space are treading carefully across perilous tightrope which delicately balances commercial ambitions with user privacy. If users feel as though they're being exploited, they're potentially more likely to flock to less intrusive alternatives. Google's foray into advertising on Google Home devices didn't go down particularly well with users and poses tough questions about the future of monetizing the trusted medium of voice. 
New Beauty & the Beast promo is one way Google could monetize Home. cc: @gsterling @dannysullivan pic.twitter.com/9UlukSocrO

— brysonmeunier (@brysonmeunier) March 16, 2017
As radio and podcasting's continued noted previously:
Commercialising content or products through advertising and commercial partnerships sounds easy. Often, it's not so simple.
The introduction of commercial content can either complement or compromise the user experience.
Users are largely ambivalent to seeing google ads appear in search results, but these same users will get rightly pissed off when you start polluting their $130 Google Home speakers with the same commercial content. Same content, different context. And a different reaction from your users.
The idea of a speaker owned by Jeff Bezos gently prompting you to buy new toothpaste might well sound like a gory upcoming episode of Charlie Brooker's Black Mirror (though Jeff does have great teeth). However, if Amazon can strike a suitable balance and users find that it reduces friction and makes their life a little bit easier, Amazon might well bring that 'dystopian near future' a little nearer.

The best product insights delivered to your inbox. Weekly.
Sign up for the Product Insider's Briefing. A weekly curated reading list of the best product news, commentary and insights.